We are Team DM. We exist to deliver Additive Manufacturing AM 2.0 technologies, materials, and applications that enable mass production.
Our technology
---
A sustainable alternative for wood manufacturing.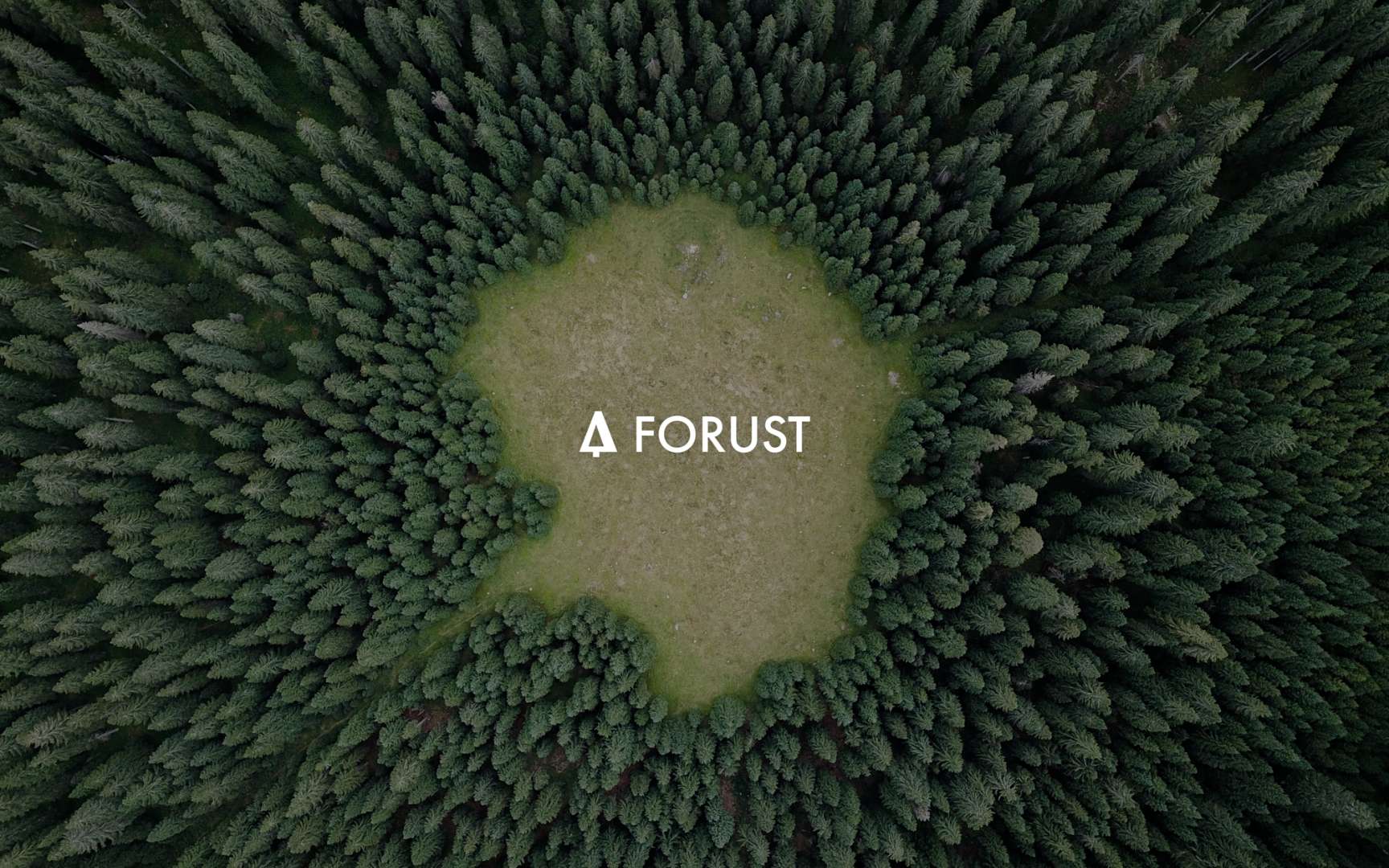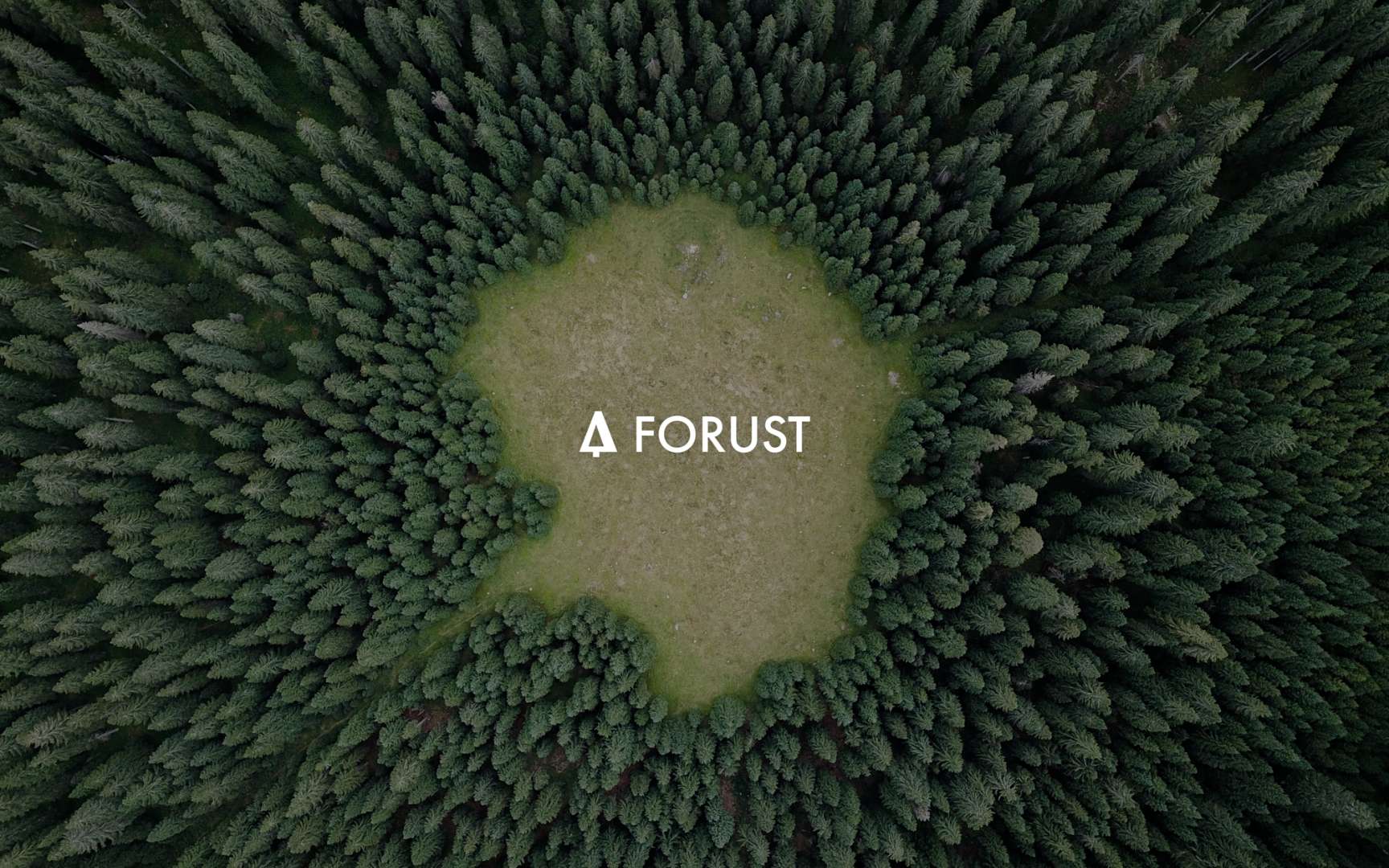 Applications
From everyday home goods to high-end architectural detailing, Forust can create parts for virtually any application where wood parts are used.
Luxury interiors

From luxury vehicles to high-end homes, Forust creates sustainable rematerialized wood parts in a wide range of finishes and materials - including rare and exotic grain structures.

Consumer goods

Forust expands the definition of how wood can be used in consumer products, allowing designers unprecedented freedom to explore new geometries and applications for an age-old material.

Architecture

From the modern to the classic, Forust allows designers and architects to create one-of-a-kind decorative panels and other architectural accents utilizing advanced CAD tools and generative design.

Furniture

Forust makes it easy for designers to explore complex geometries for a wide variety of furniture. With cost-effective tooling-free production, manufacturers can manage digital inventories and fulfill orders on-demand.
Materials & finishes
Forust offers unprecedented design flexibility. From exotic grain structures to grainless wood, the Forust process can digitally reproduce nearly any wood type.
Wood grains

Parts printed with the Forust process can be finished to mimic a wide variety of wood species. Currently available wood types include natural, oak, teak, and walnut.

Grainless wood

In addition to printing various grain types, Forust can uniquely produce a grainless material - providing a base for further post-processing or a neutral aesthetic for end-use parts.

Custom development

Contact us to discuss digital reproduction of rare, exotic and endangered wood species and develop custom wood grains and finishes.
Material performance
Forustwood is a composite of wood particles encased in a bio-epoxy resin, with strength similar to wood. It can be readily worked, fastened and finished with conventional wood finishing methods.

Recycled sawdust and bio-epoxy resin composite
Make sustainable wood products in volume
Shop Forust products, order quantities of custom designs, or scale-up manufacturing in-house with the purchase of a wood-configured Shop System or RAM 336 printer.

Have your design printed

Submit your own custom designs for printing using the Forust process.